Ethical Beauty Girl's Night In With Organic Bunny and Citrine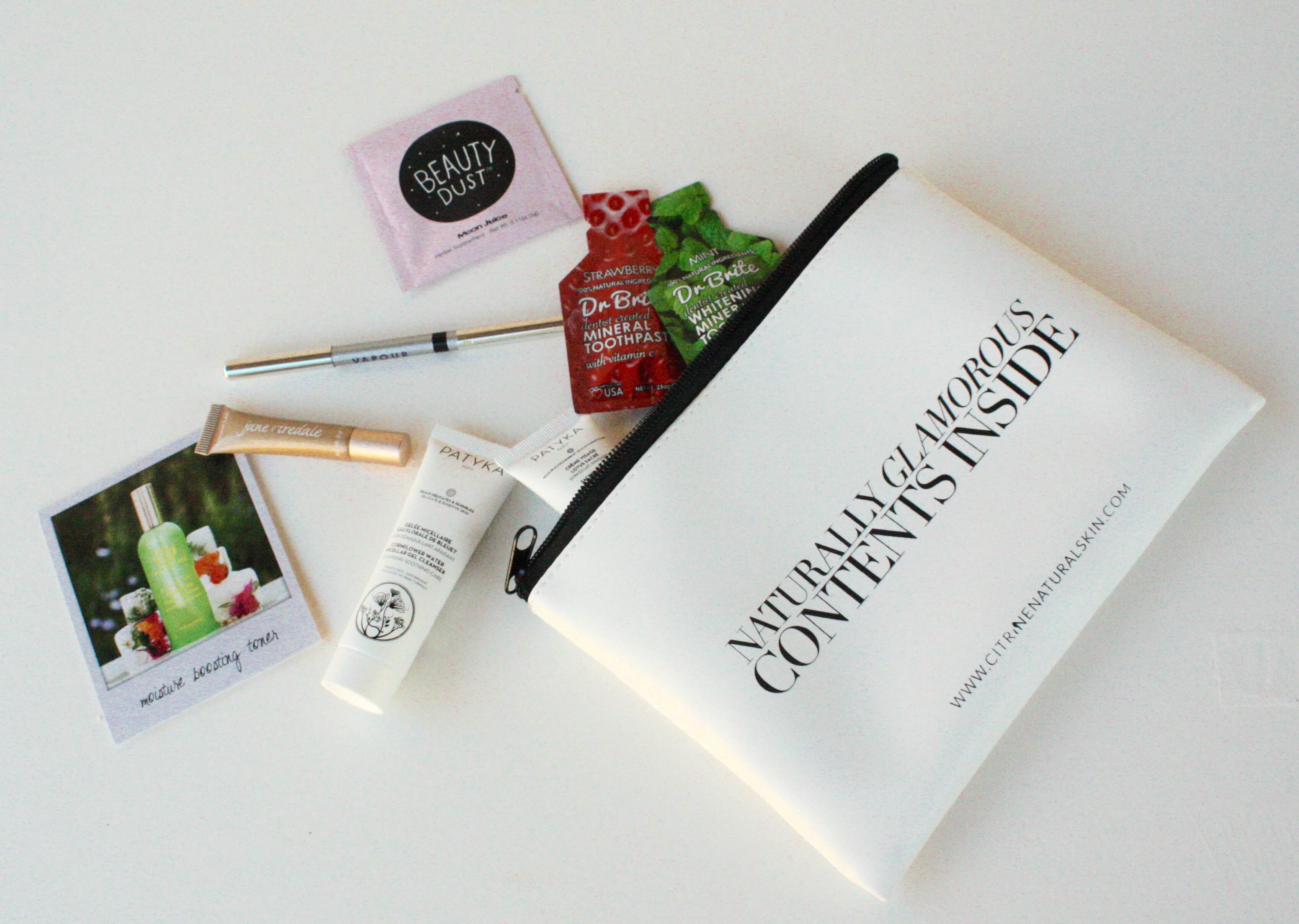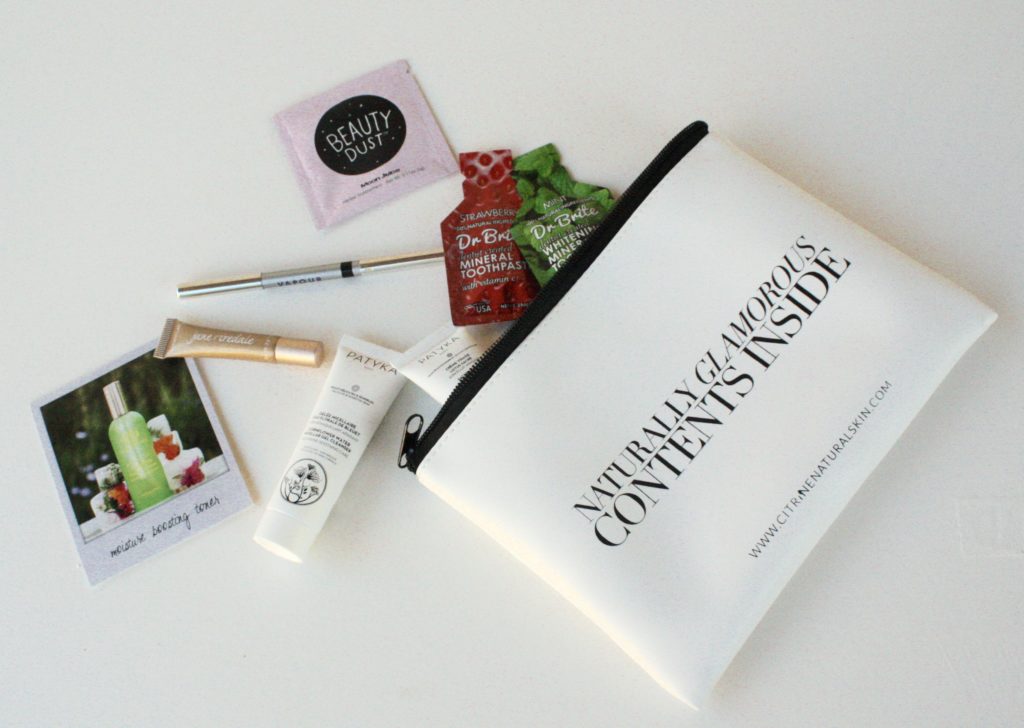 Recently, I had the pleasure of going to an Ethical Beauty Girl's Night In With Organic Bunny and Citrine Natural Beauty Bar. What a night! From edible facials and the most delicious desserts, to makeovers and great company, this was an amazing evening!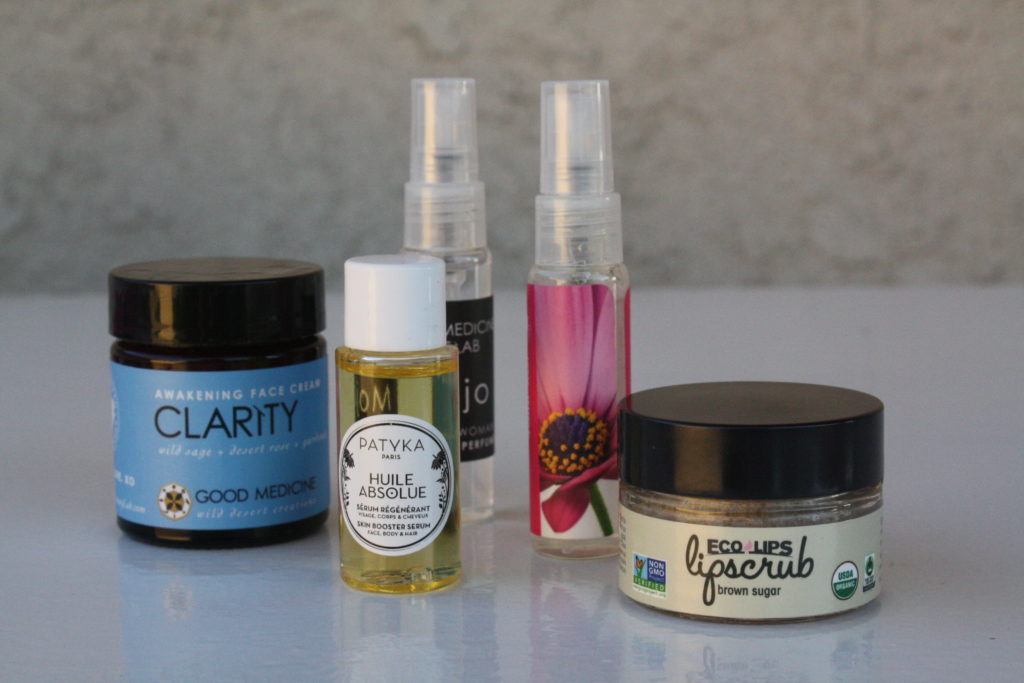 Some of my favorite ethical beauty lines were there, including Jane Iredale and Innersense Organic Beauty. I was also introduced to a few new ones (yay!). The ladies from Citrine gave this tired mama a much needed makeover (thank you! thank you thank you thank you!), and erased hid at least some of the evidence of quite a few sleepless nights.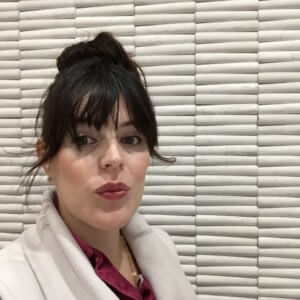 The evening was one of my first nights out without the little one (or my husband), since STB was born. At the same time, I missed him so dearly but so enjoyed the night out. In the months since I had STB, I have gotten even more stringent with my natural beauty routine, working towards the "if you can't eat it, don't wear it" rule of beauty. Mamas of little ones, you understand why.  Vapour Beauty helped me get closer to this goal with their 70% organic, 30% mineral pigment and essential oil blends. Everything is USDA approved, and sustainability is a priority in their sourcing.
I am so looking forward to trying out the micellar water and Huile Absolue from Patyka. And the Dr. Brite toothpaste is the best tasting toothpaste I have ever tried! I can't wait to see what else is out there.
Such a great evening, and such a great group of women doing incredible things for our health, and the health of the planet!
More on the amazing brands coming soon!
Ethical Beauty Girl's Night In With Organic Bunny and Citrine
---
---