The BHAVA 3-in-1 Vegan Editor Boot, An Ethical Style Dream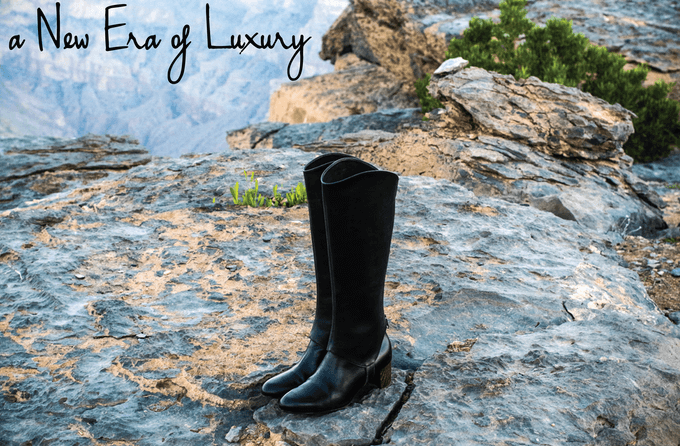 Meet the BHAVA 3-in-1 Vegan Editor Boot. Yep, you got that right, 3-in-1. You get an ankle, a classic knee high and an over the knee boot all in one. There aren't very many things we at F:S like more than a multi-functional item, and this beautiful, ethically made vegan leather one is perfect. Available in both black and tan for only $299 (Yep, they have an early bird special happening over at Kickstarter). 
These beauties are lovingly designed in New York and handcrafted in Spain from Italian vegan leather. They have a 2″ wooden comfort heel, a luxurious breathable lining and plenty of wiggle room for your toes.
BHAVA is Redefining Luxury: In a world where luxury is dominated by logos and mass-production, BHAVA is part of a fresh crop of innovative, ethical labels shaking up luxury. Through emphasis on transparent sourcing, timeless silhouettes, and repairable construction, we hope to provide a solution to rampant over-consumption and clutter. We believe that design should enhance body, mind, and spirit.
---
---